Charlotte Bronte: A Writer's Life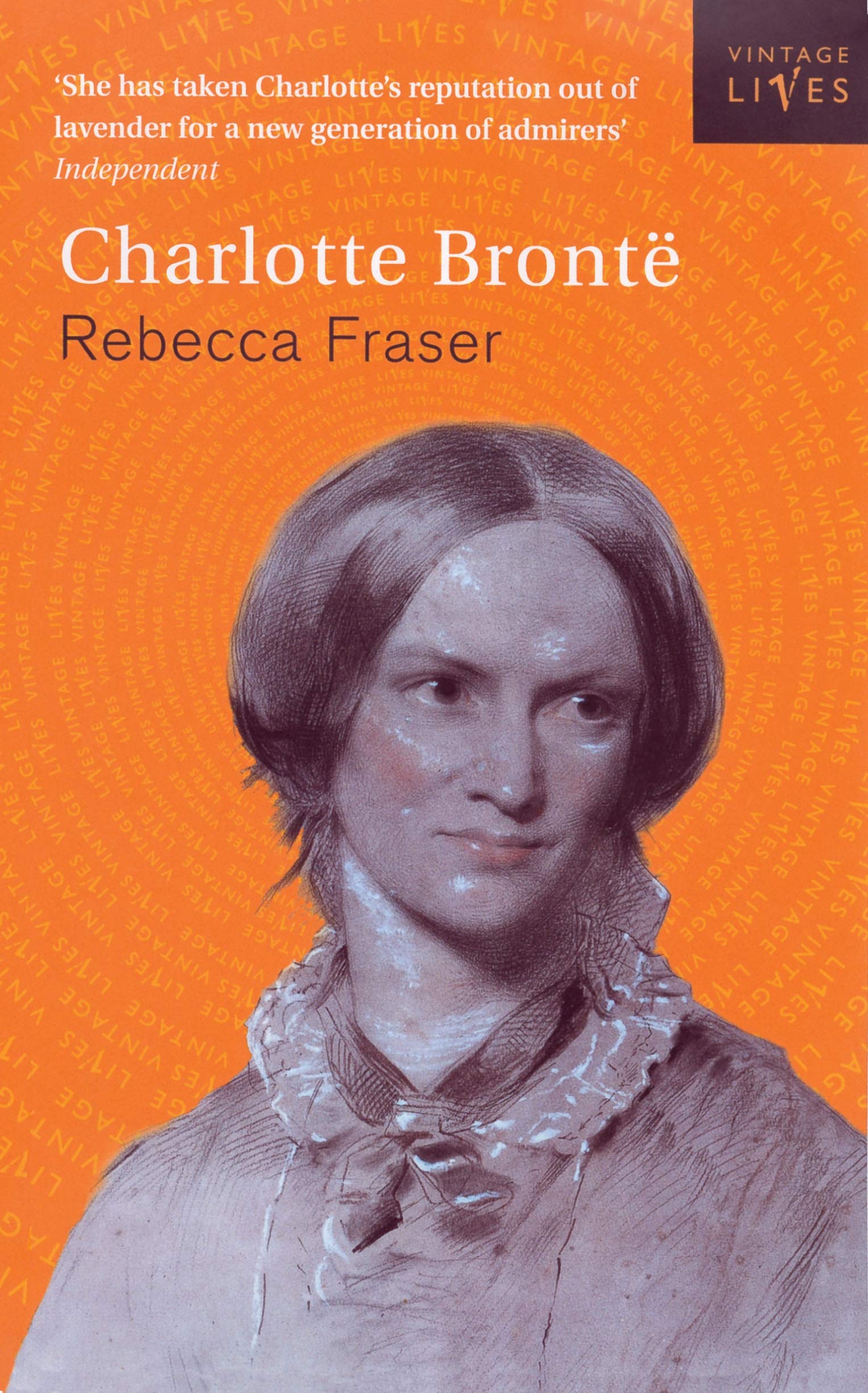 'If men could see us as we really are, they would be amazed', wrote Charlotte Brontë, the outwardly conventional parson's daughter who had rarely met any men beyond those of the church or classroom by the time Jane Eyre was published in 1847.

From the landscape of the Yorkshire moors, an appalling childhood and a family decimated by consumption, Jane Eyre came as an instant literary sensation. It also brought Charlotte Brontë the notoriety that was to remain with her for the rest of her short and tragic life.

Elizabeth Gaskell, Charlotte's first biographer, attempted to clear Charlotte of the charges of passionate immorality that were levelled at a woman author - and an unmarried one at that. Rebecca Fraser, 130 years later, placed Charlotte's life within the perceptual framework of contemporary attitudes to women. Her biography is an invaluable contribution to Brontë scholarship, which shares her admiration for a woman prepared to stand out against some of the cruelest Victorian ideas about her sex.