Body Undone (Corpo Desfeito)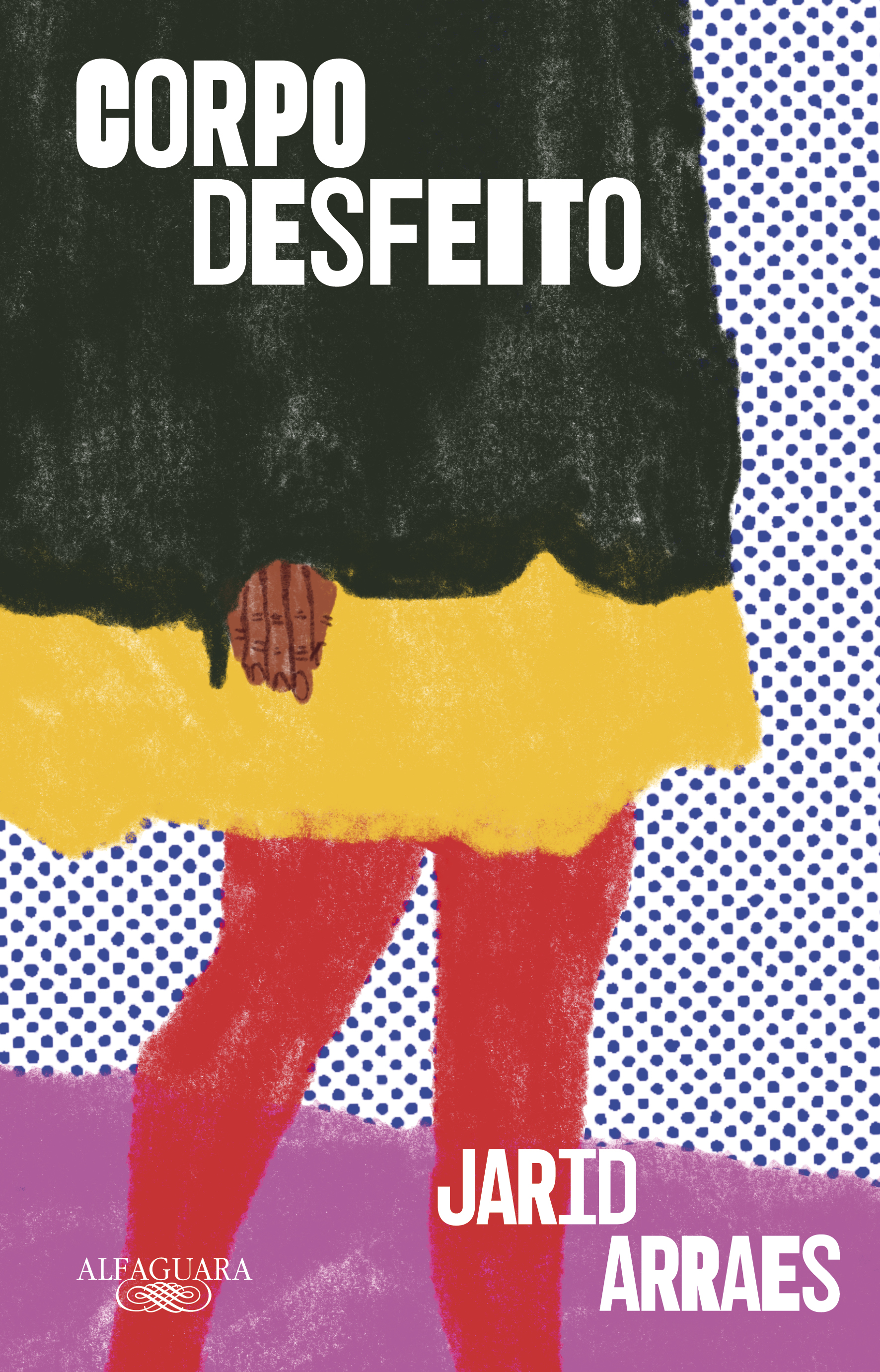 By portraying the day-to-day life of Amanda, who lives alone with her grandmother after the deaths of her mother and grandfather, Arraes has created an engrossing story of generational trauma. There is a chain of abuse: Grandmother, mother, and daughter are caught up in a brutal, complex web of violence and negligence. Jarid Arraes' first novel features the harshness of expectations that are created and never met, of bitter jealousy, and the desire for total control.

Twelve-year-old Amanda has just lost her mother. With no father to speak of, her only hope of consolation is her grandmother, a tough, uncompromising woman who has suffered a lot. For a little over a year, we watch Amanda adapt to Marlene's increasingly strict demands: don't talk to anyone, don't leave the house, don't wear flashy clothes, don't shower with the bathroom door closed.
As Marlene restricts Amanda's life more and more, their home turns into something of a prison—be it for Amanda's body, or for her own mind. Marlene's behaviour, which she justifies with religious visions, pushes her granddaughter to the edge, though she can't stop her from experience first love. In a city in the interior of Ceará, in northern Brazil, Amanda will have to face cruel and painful challenges at the hands of the woman who is supposed to be her safe harbor, but she will also discover the power of first love and the strength needed to overcome any obstacle.

In her debut novel, Jarid Arraes takes a deep dive into the consequences of physical and psychological violence on children. In agile, deft prose, Arraes shows us how these marks are made, and also how we can escape them.
"In her debut novel, the 31-year-old award-winning writer Jarid Arraes builds a disturbing story that engages with the spirit of the age – the struggle of women to re-signify themselves in society (in this case, from a girl's point of view)." - Valor
"Set in the countryside of the state of Ceará, the author's homeland, the story has 2022 Brazil's social issues as a backdrop. Sexism, lack of labor rights, manipulation of faith and, of course, child vulnerability (…) CORPO DESFEITO is an attempt to broaden the debate on child abuse." - ELLE
"Jarid Arraes depicts a sertão without the usual stereotypes of misery and drought, presenting instead the diversity of the urban sertão, (…) challenging prejudices that the rest of the country has about the region." - Carta Capital
Publisher:
Alfaguara (Companhia das Letras)
Territories:
Other Jarid Arraes Titles