Blood-Drenched Beard (Barba Ensopada de Sangue)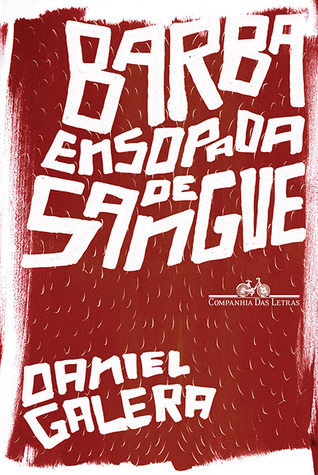 From one of Brazil's most acclaimed young novelists, the mesmerizing story of a troubled young man's violent struggle with his family's past
 
A young man's father, close to death, reveals to his son the true story of his own father's end. The mean old gaucho was murdered by some fellow villagers at a Sunday dance in Garopaba, a sleepy town on the Atlantic now famous for its surfing and fishing. It was a sort of execution, vigilante style. Or so the story goes.
 
The unnamed young man, who loves swimming in the sea and has no strong ties to home, strikes out for Garopaba without being quite sure why. He builds a simple life and tries to find out more about his grandfather. But information doesn't come easily. A rare neurological condition means that he doesn't recognize the faces of people he's met, leading to frequent awkwardness and occasional hostility. Life in Garopaba gets complicated until it becomes downright dangerous.
 
Atmospheric, both languid and tense, and soaked in the sultry allure of south Brazil, Blood-Drenched Beard announces one of the greatest young Brazilian writers to the English-speaking world. Daniel Galera's spare and powerful prose unfolds a story of discovery that feels archetypal and builds with oceanic force.
Publisher:
Territories:
Brazil: Companhia das Letras, UK: Hamish Hamilton, US: The Penguin Press, Finland: Otava, France: Gallimard, Germany: Suhrkamp, Holland: Atlas, Israel: Penn, Italy: Mondadori, Norway: Gyldendal Norsk, Portugal: Queztal, Spain: Random House Mondadori, Sweden: Norstedts.