Blood-Soaked Beard (Barba Ensopoda da Sangue)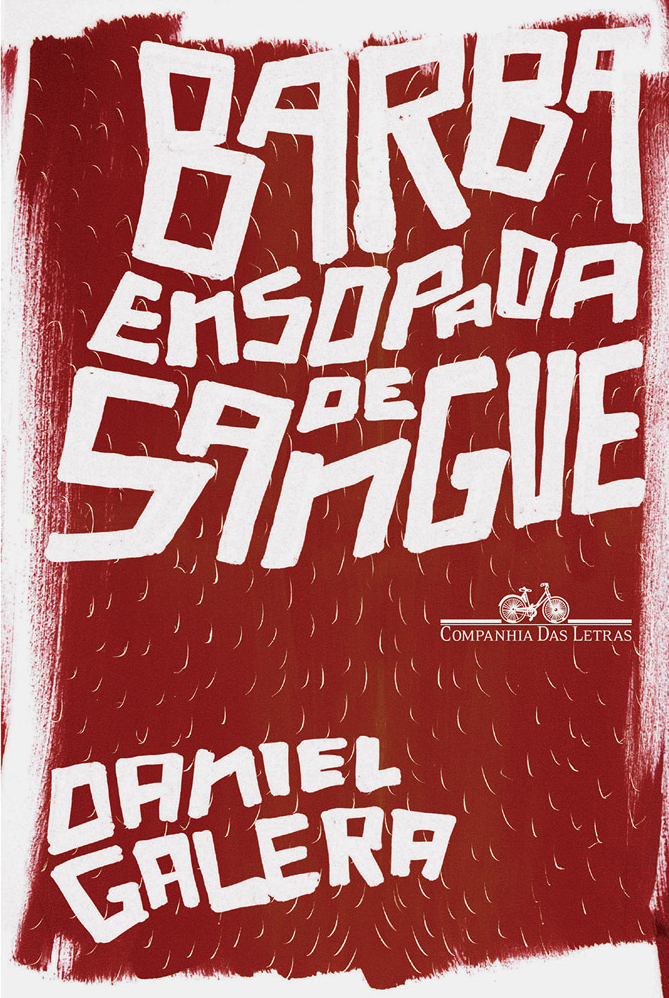 Soon after the death of his father, a young sports teacher obsessed with swimming moves to Garopaba, a quiet little town on the coast of Santa Catarina in Brazil. The move is motivated by his need to grieve in private, but also his desire to investigate the mysterious circumstances of his grandfather's murder in that town a few decades earlier.
Adapting to the slow pace of a resort town in low season, he begins to unravel the past, accompanied by his dead father's dog and an unlikely Buddhist. In the midst of romantic flings and occasional trips, he comes to discover more than he could ever have imagined – not just about his grandfather, but also about himself.
BLOOD-SOAKED BEARD explores the growing tension between the apparently peaceful exterior world and the exuberant inner world of the characters. As in Daniel Galera's previous works, the characters are torn between the quest for a second chance and the impossibility of genuine redemption. A subtle, wonderfully assured novel by one of Brazil's most promising young writers.
Publisher:
Territories:
Brazil: Companhia das Letras, UK: Hamish Hamilton, US: The Penguin Press, Finland: Otava, France: Gallimard, Germany: Suhrkamp, Holland: Atlas, Israel: Penn, Italy: Mondadori, Norway: Gyldendal Norsk, Portugal: Queztal, Spain: Random House Mondadori, Sweden: Norstedts.