A maçã envenenada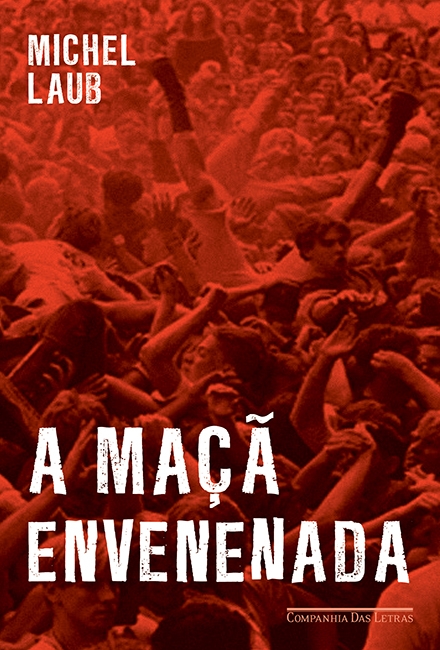 Is it better to burn out than to fade away?
In this sinuous meditation on passion, youth and guilt, a man looks back over twenty years to his relationship with his first love, Valeria, and its tragic climax..
They both had tickets to Nirvana in 1993, the only gig the band ever played in Brazil. But he was on military service and failed to join her. She was there with his best friend instead. Consumed by insecurities and tricks of memory, he continues to feel, two decades later, that one fateful night has defined his entire adult life.
Entwining this most personal story with seminal events of the 1990s, A Poison Apple circles around and back to some of the biggest questions: what is a life worth? What does it mean to really commit to living? And can we ever break free of the past?
Successor to his prizewinning Diary of the Fall, this is a beautiful and haunting novel that shows Michel Laub at his mesmeric best.
Territories:
France: Buchet Chastel UK: Harvill Secker