Toby Wilkinson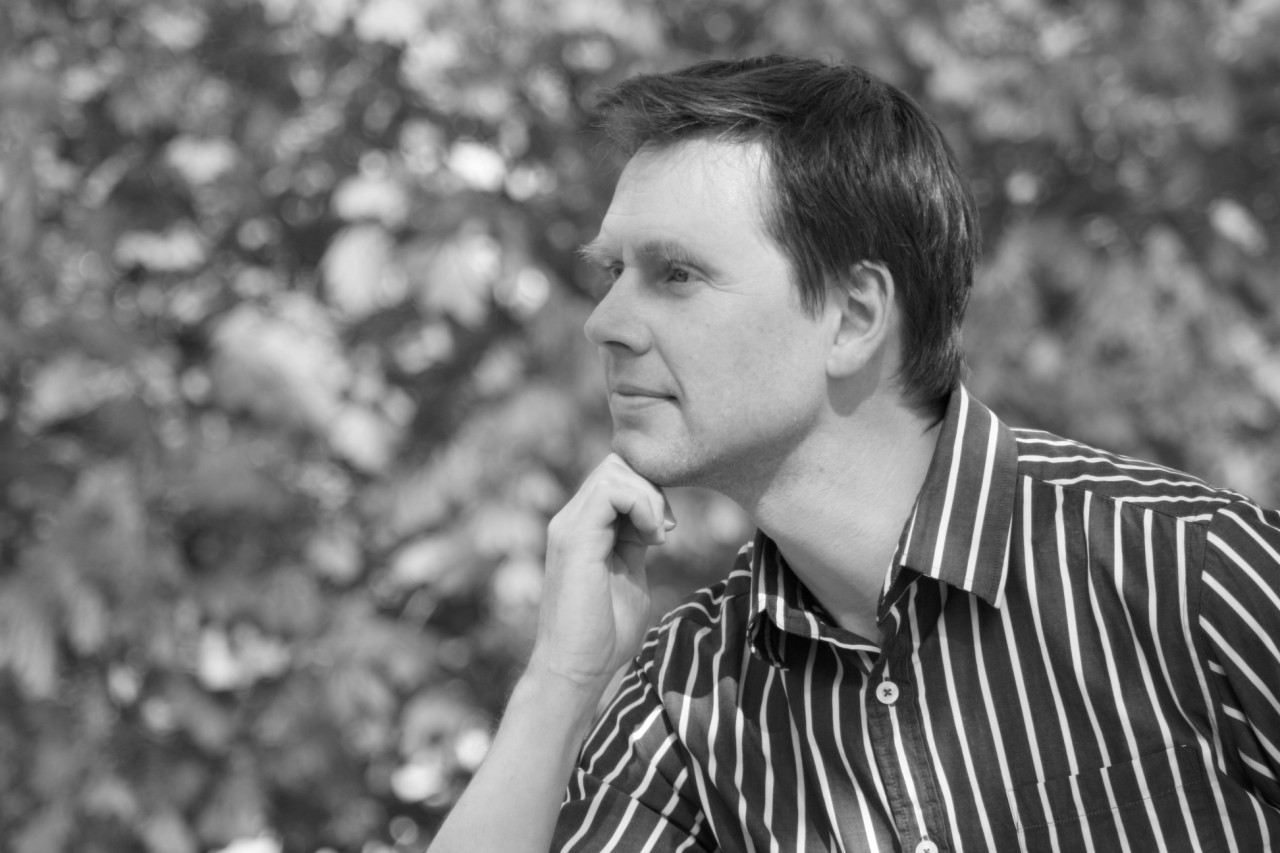 ©
Toby Wilkinson was born in 1969 and read Egyptology at the University of Cambridge. He has been hailed by the Sunday Telegraph as 'the foremost Egyptologist of his time'. Since 2003 he has been a Fellow of Clare College, Cambridge. He is a member of the international editorial board of the Journal of Egyptian History, and has broadcast on radio and television in the UK and abroad on topics connected with Egypt, ancient and modern. He is the author of eight books including The Rise and Fall of Ancient Egypt (2010) which won the Hessell-Tiltman Prize for History and was recommended as a book of the year by critics on both sides of the Atlantic. He is currently Head of the International Strategy Office at the University of Cambridge and lives in Suffolk.
Books in order of publication:
Early Dynastic Egypt (1999).
Royal Annals of Ancient Egypt (2000).
Genesis of the Pharaohs: Dramatic New Discoveries That Rewrite the Origins of Ancient Egypt (2003).
The Thames & Hudson Dictionary of Ancient Egypt (2005).
Lives of The Ancient Egyptians: Pharaohs, Queens and Commoners (2007).
The Rise and Fall of Ancient Egypt (2010).
The Nile: Downriver Through Egypt's Past and Present (2014).
A World Beneath the Sands (2020).