Tim MacGabhann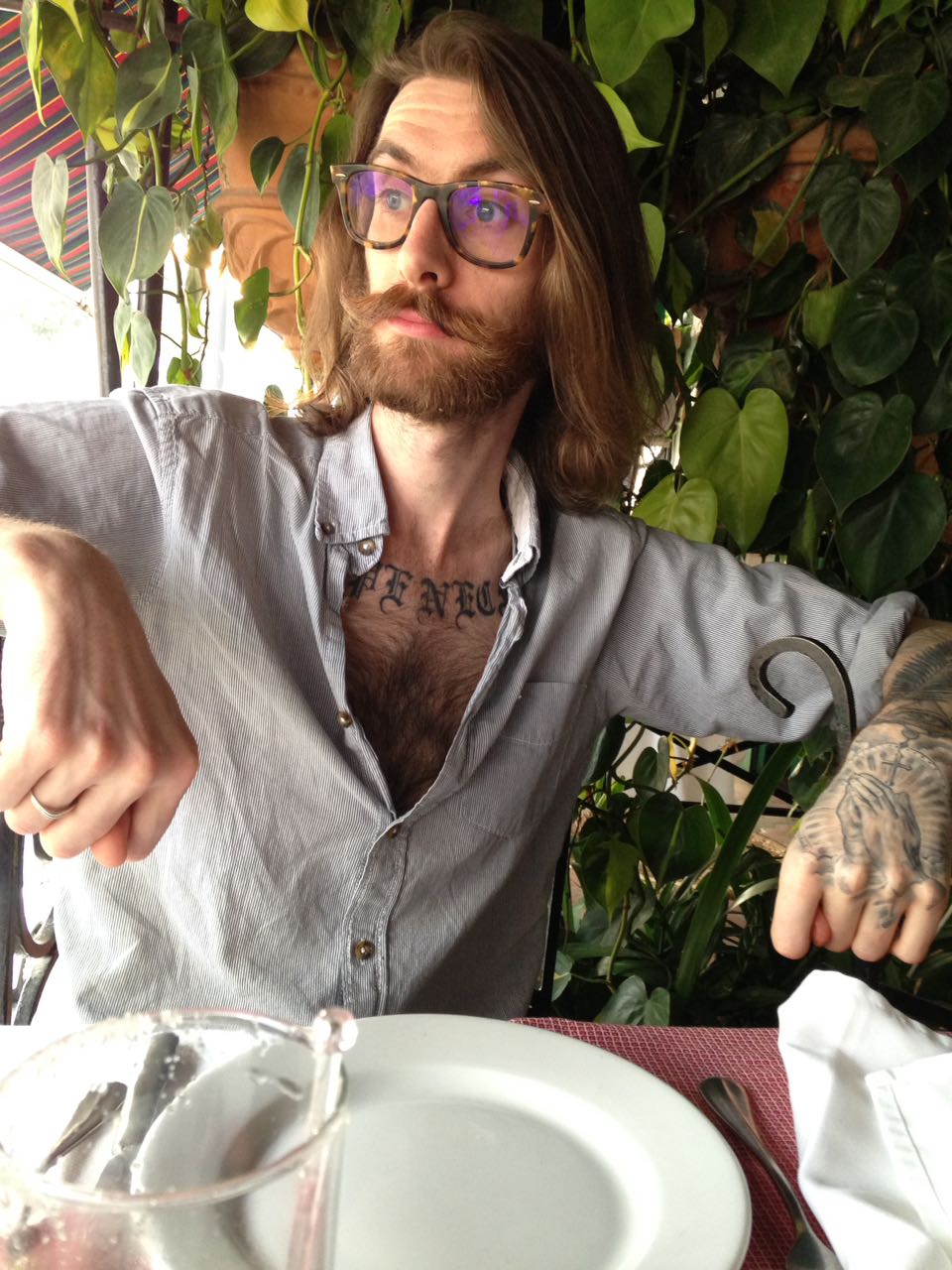 ©
Tim MacGabhann has reported from all over Latin America for such outlets as Esquire, the Washington Post and Al Jazeera.
He holds an M.A. in Creative Writing from the University of East Anglia and lives in Mexico City.
His debut novel, Call Him Mine, will be published by Weidenfeld & Nicholson in 2019.
Praise for Call Him Mine:
'An affecting piece of work that moves at a breathtaking pace' Irish Examiner
'Intense, inventive and gritty' Attitude Magazine 
'Feverish, Lyrical and gripping from beginning to end, Irish writer MacGabhann's crime novel is both a searing indictment of corruption and murder in Mexico and a darkly moving gay love story' The i
'Compelling debut novel' The Times
"A tough and uncompromising debut - you'll be glad you read it." Lee Child
'A hilarious, gripping, poetic off the wall crime story set in a delirious Mexican underworld that William Burroughs, Sam Peckinpah & Hunter Thompson would have recognised' Adrian McKinty
'This gritty crime novel set in Mexico follows reporter Andrew as he investigates the murder of his own boyfriend. Brilliantly plotted, with a strong sense of the vibrant and violent setting, Call Him Mine is a must-read for those who were glued to Narcos and Sicario.' Dead Good Books
'Imagine Narcos crossed with Fear and Loathing crossed with The Long Goodbye and you'll begin to have an idea of Tim Mac Gabhann's brilliant debut. A visceral trip through Mexico's many underworlds, and a heartfelt testament to lost friendship, Call Him Mine pulls you in, tramples on your heartstrings, and somehow leaves you feeling uplifted and alive.'  Paul Murray