Laura Spinney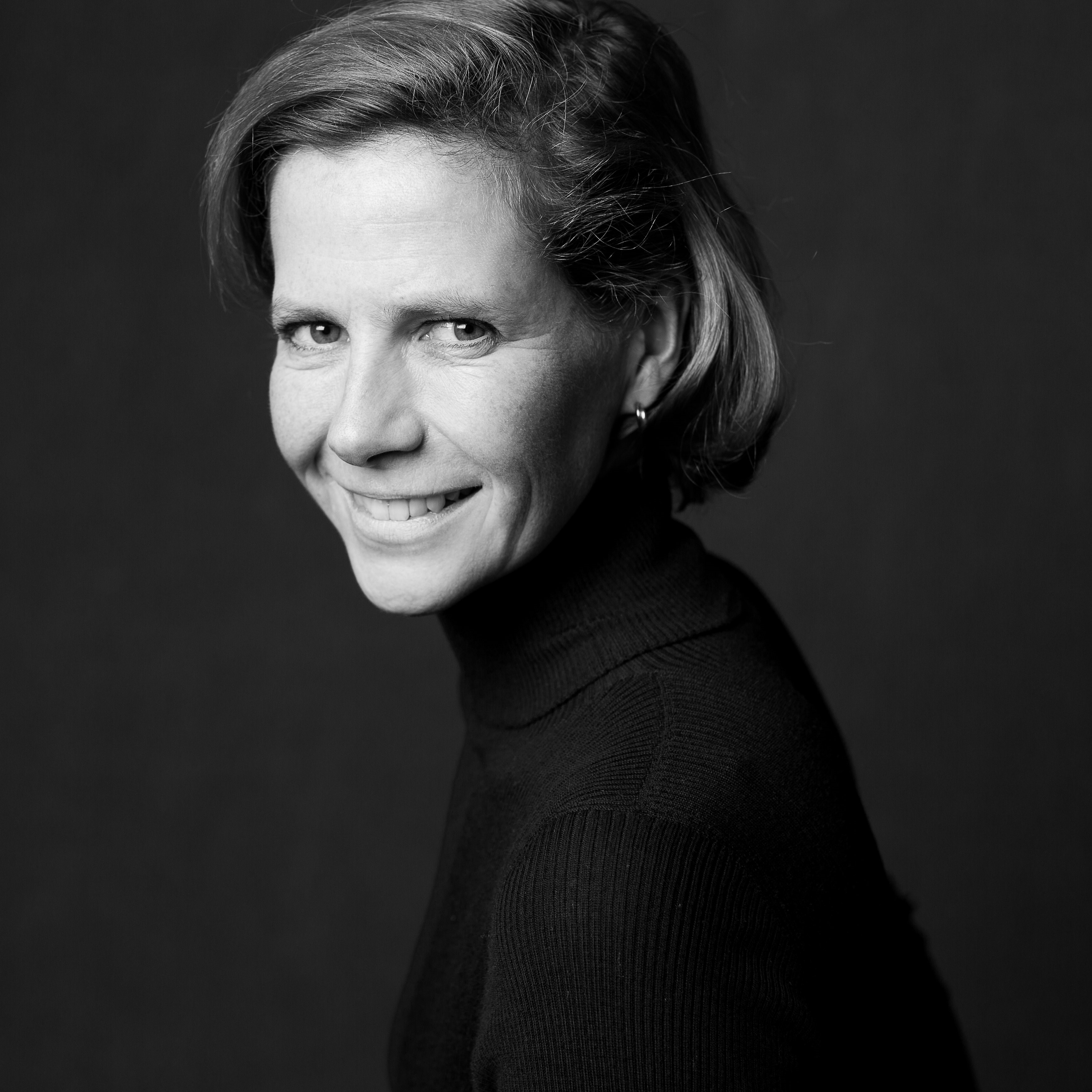 ©
Laura Spinney was born in Yorkshire in 1971 and graduated from Durham University with a degree in Natural Sciences. As a science journalist, her writing has appeared in the New Scientist, The Guardian, Nature, The Economist and The Daily Telegraph among others. Her first novel, The Doctor, was published in 2001. More recently she has won acclaim for her non-fiction writing. She currently lives in Paris and London.
Twitter: @lfspinney
Website: www.lauraspinney.com
Books in order of publication:
The Doctor (2001).
The Quick (2007).
Rue Centrale (2013).
Pale Rider: The Spanish Flu of 1918 and How it Changed the World (2017).