Iain Martin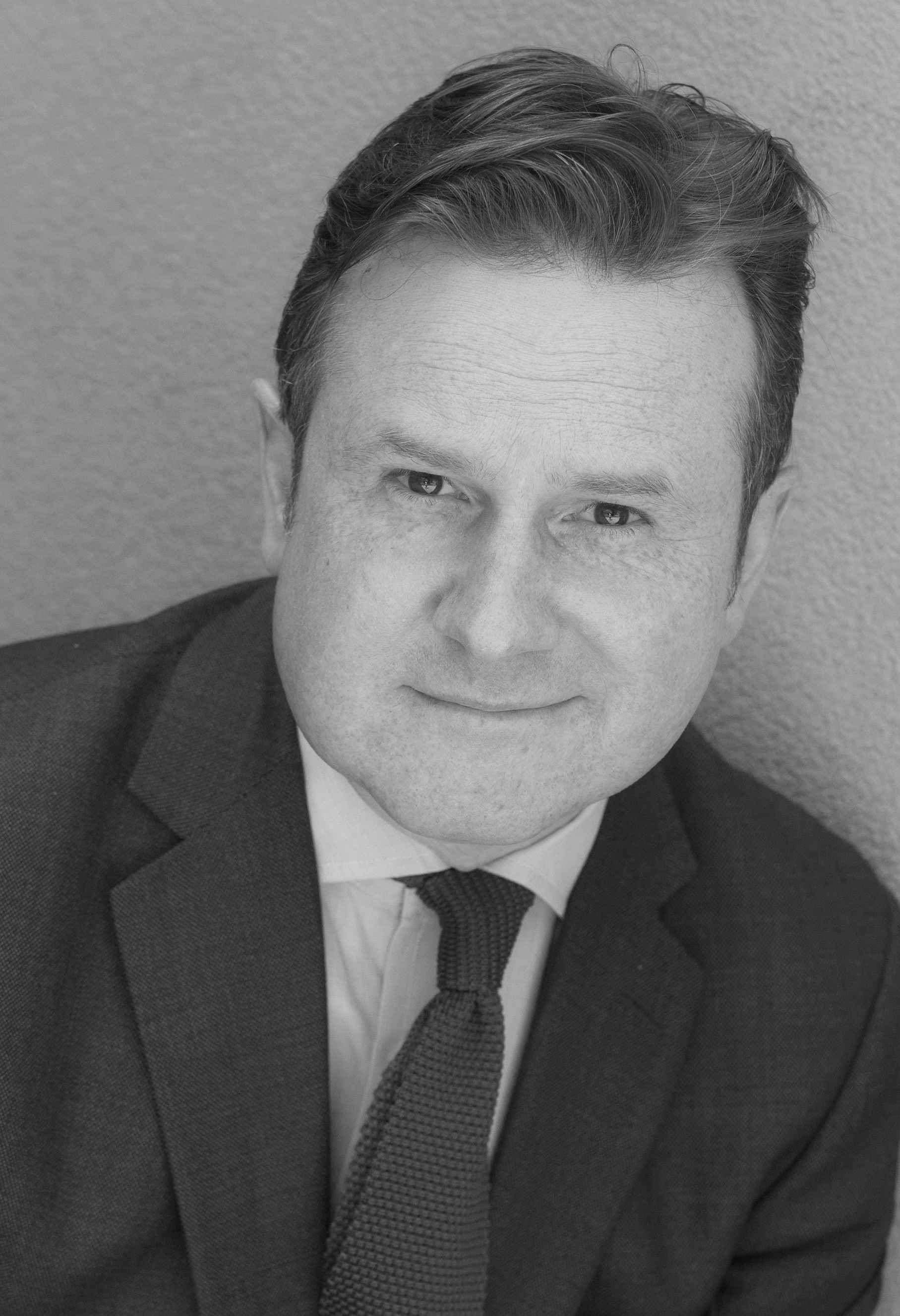 Iain Martin was born in 1971 and graduated from the University of Glasgow. He is a journalist and broadcaster. Martin was editor of The Scotsman newspaper from 2001-2004, and then its sister paper Scotland on Sunday from 2004-2006. In 2006, he moved to The Sunday Telegraph, where he was deputy editor. He has since been a columnist on politics for various newspapers: The Daily Telegraph and The Sunday Telegraph, The Wall Street Journal and The Daily Mail. He contributes to Financial News and Standpoint magazine. He has presented editions of Beyond Westminster, Week in Westminster and What the Papers Say for BBC Radio 4. He lives in London.
Twitter: @iainmartin1
Books in order of publication:
Tales from the Pit (2002).
Worthy of Their Esteem: The Timeless Words of Sage Advice of Abraham Lincoln (2009).
Making It Happen: Fred Goodwin, RBS and the Men Who Blew Up the British Economy (2013).
Crash, Bang, Wallop: The Inside Story of London's Big Bang and a Financial Revolution that Changed the World (2016).