Alice Lascelles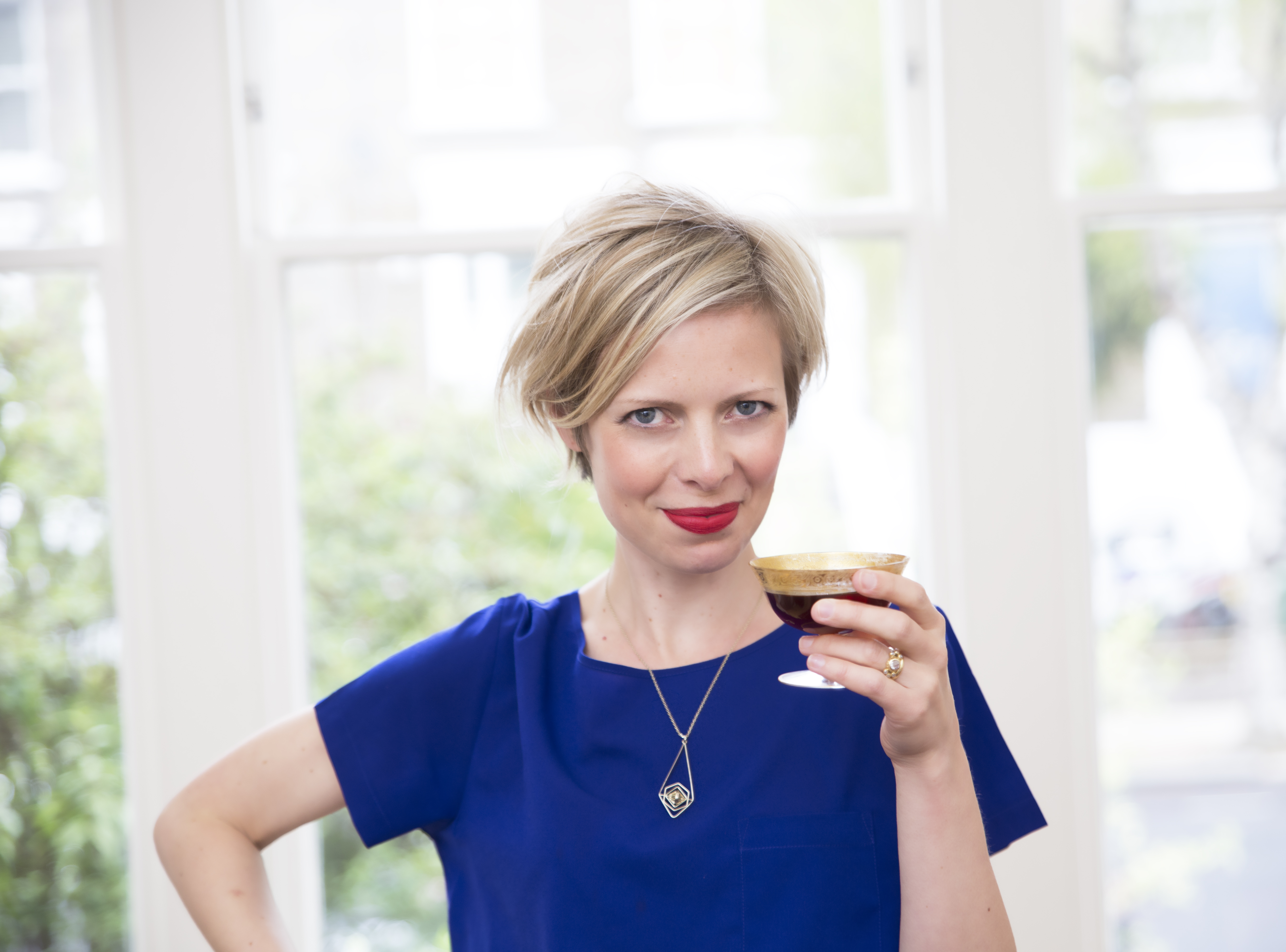 Alice Lascelles is a journalist, writer and hard liquor expert, probably best-known for her cocktail columns in The Times and Sunday Times. She recently published her debut Ten Cocktails: The Art of Convivial Drinking (Saltyard, April 2015) and is a regular contributor to the Financial Times, Vice and a variety of specialist titles including Imbibe, the award-winning magazine for bartenders and sommeliers, which she co-founded in 2007.
In the ten years that she's been writing about drinks, Alice has also contributed articles and columns to Prospect, Time Out, The Telegraph, Spectator and US website Punch on subjects ranging from Japanese ice-carving and the science of wood ageing to Turkish pickle juice and investing in whisky. She is regularly a judge for international competitions including the World Whiskies Awards, Tales of the Cocktail and the YBFs and has the rare privilege of being both a Keeper of the Quaich and a Rectifier of the Gin Guild in recognition for services to the industry.
But she doesn't just write about drink – her love of all things sensory has also lead to articles on botany, perfumery, cigars and the study of flavour perception. Before she became a journalist, she studied English at Cambridge and spent several years as assistant to the pioneering theatre director Max Stafford-Clark.
When she's not writing, Alice has a second life as a musician which has included touring with the White Stripes and releasing an album. She also likes gardening and walking in the Lake District. She lives in London with her husband, two sons and cocker spaniel Daisy.