Claire Kohda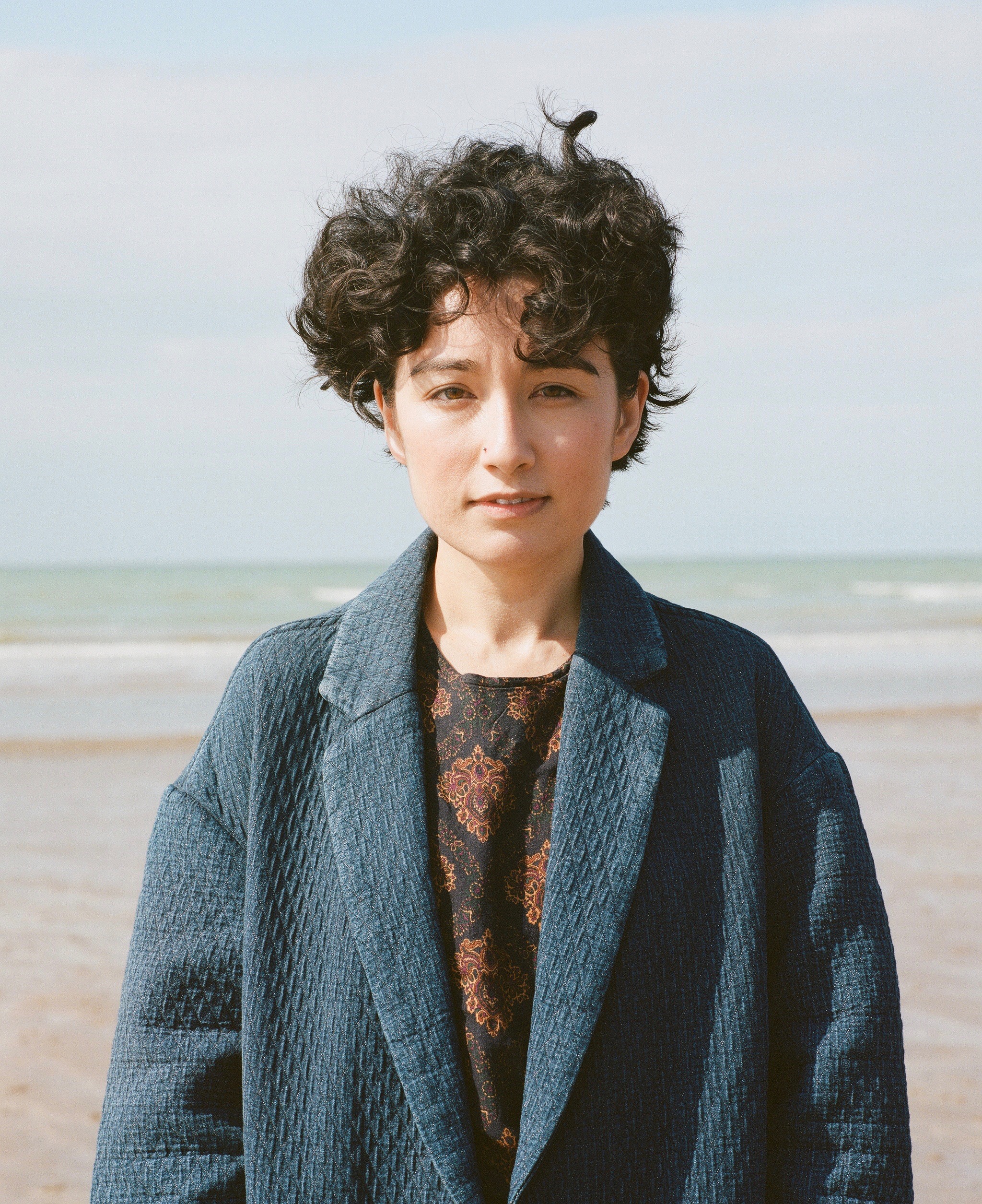 ©
Claire Kohda's debut literary novel Woman, Eating was sold in a 6 way auction in the UK to Little Brown (Virago) and major pre-empt in both the US (Harper Collins) and Germany and will be published in 2022. 
'I'm just blown away... It's absolutely brilliant—tragic, funny, eccentric, and so perfectly suited to this particularly weird time we seem to be living through. Claire takes the vampire trope and makes it her own—a mixed-race vampire! a vampire with Alzheimer's!—in a way that feels so fresh and original. Lyd is an unforgettable character, damaged, weakened, preyed upon, and yet so terribly powerful. Her voice is lucid and poetic and yet understated, and I love the way her mind works. Her relationship with her mother is riveting. The novel touches on so much that is timely—issues of race, disability, misogyny, body image, sexual abuse, to name a few—and yet all this is all handled with such subtlety and lightness of touch. And the novel is ridiculously suspenseful! I was on the edge of my seat, just waiting for Lyd to bite someone! The spell this novels casts is so complete I feel utterly, and happily, bitten.' Ruth Ozeki
Lydia is hungry. She's always wanted to try Japanese food. But, Lydia can't eat normal food. Her body doesn't work like those of other people. The only thing she can digest is blood, and it turns out that sourcing fresh pigs' blood in London – where she is living away from her vampire mother for the first time – is much more difficult than she'd anticipated.
Claire is a writer and musician from Margate. She writes on books for publications including The Times Literary Supplement, The Guardian, The Observer, The FT, The Economist, specialising in books from and about Japan and Korea. As a violinist, she has played with The English Chamber Orchestra, London Contemporary Orchestra and Chineke! Orchestra, with musicians including Jessie Ware, Ella Eyre, RY X, Pete Tong, Deep Purple, Paul Weller, and on various film soundtracks; she also plays the koto, a traditional Japanese zither.