Diane Jeffrey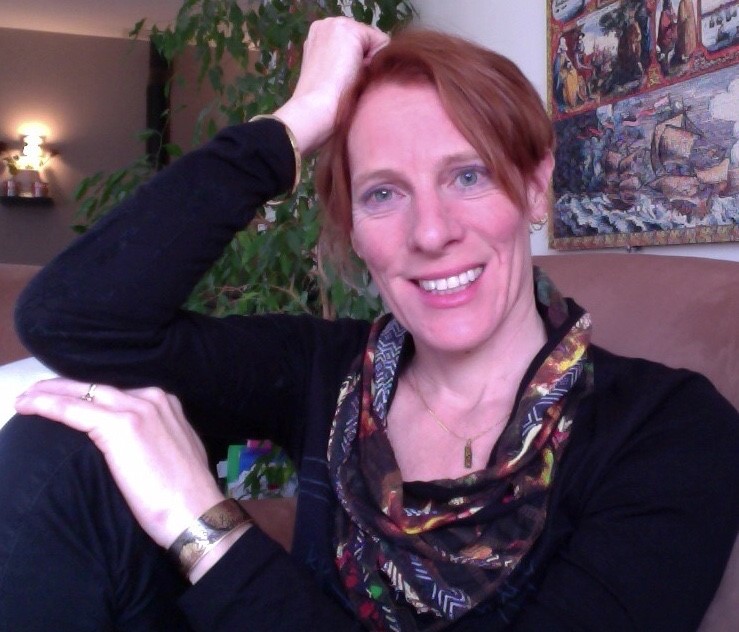 ©
Diane Jeffrey has written three psychological thrillers, Those Who Lie, He Will Find You and The Guilty Mother, all published by Harper Collins. Her next novel will be published by Harper Collins in 2021.  
She grew up in a tiny village in North Devon, England, and Belfast, Northern Ireland, two very different places in the 70s and 80s. Diane has a 1st class BA Joint Honours degree in French and German from the University of Nottingham and an MA in English Literature and Linguistics. When she's not working or writing, Diane goes swimming (a lot) and running (a little). She devours chocolate and novels, and loves beer and holidays. Above all, she enjoys spending time with her family and friends. Her  imagination regularly runs amok and gets her up in the night to scribble down ideas for her writing. Incredibly, her long-suffering husband puts up with this.
She lives in Lyon, France, where she teaches English. She is the mother of three children and the mistress of one very energetic Labrador and one cat.

Books in order of publication:
Those Who Lie (2017)
He Will Find You (2018)
The Guilty Mother (2019)