Diane Jeffrey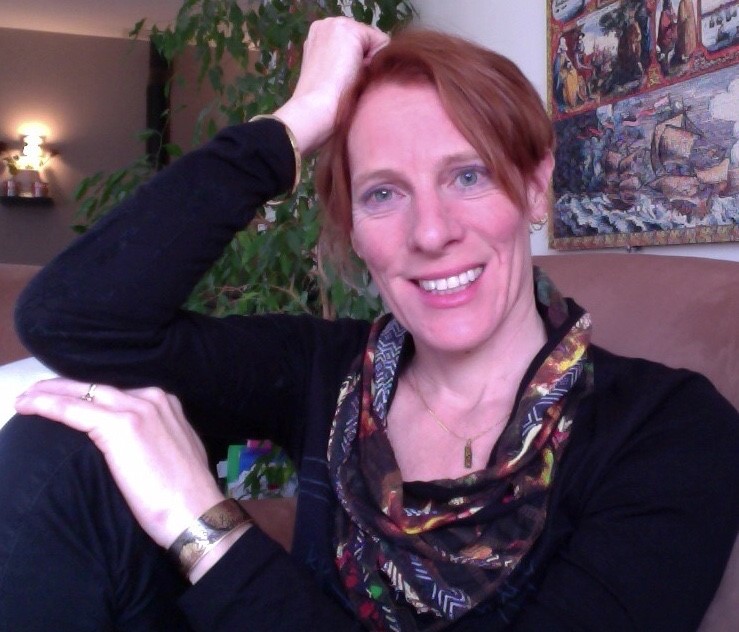 ©
Diane Jeffrey is a USA Today bestselling author. She grew up in North Devon, in the United
Kingdom. She now lives in Lyon, France, with her husband and their three children, Labrador
and cat.
Diane's debut psychological thriller, Those Who Lie, was a Kindle bestseller in the UK, the
USA, Canada and Australia. He Will Find You, set in the Lake District and Somerset, is her
second novel. The Guilty Mother, Diane's third book, was a USA Today bestseller and spent
several weeks in the top 100 Kindle chart in the UK. The Silent Friend is her fourth book.
Praise for Diane Jeffrey
'A scorchingly good thriller' Lisa Hall
'Tense and compelling, a genuinely thrilling read' Elizabeth Haynes
'Brimming with tension, riddled with doubt and suspicion, insidious and compelling with a
terrifying ending that had me catching my breath' Sue Fortin
'Gripping, thought-provoking and scarily believable … just when you think you know where
the story is going, another twist comes round the corner' T.M. Logan
'Stayed up late finishing this, just had to know what happened, brilliant final twist! Gripping
page-turner with great characters' Sunday Times bestselling author B A Paris
'With twists and turns that will wrong-foot you all the way, a dash of dark humour and a
strong emotional punch, this is an excellent debut that more than earns its place within the
genre.' S.J.I. Holliday

Books in order of publication:
Those Who Lie (2017)
He Will Find You (2018)
The Guilty Mother (2019)