Greg Buchanan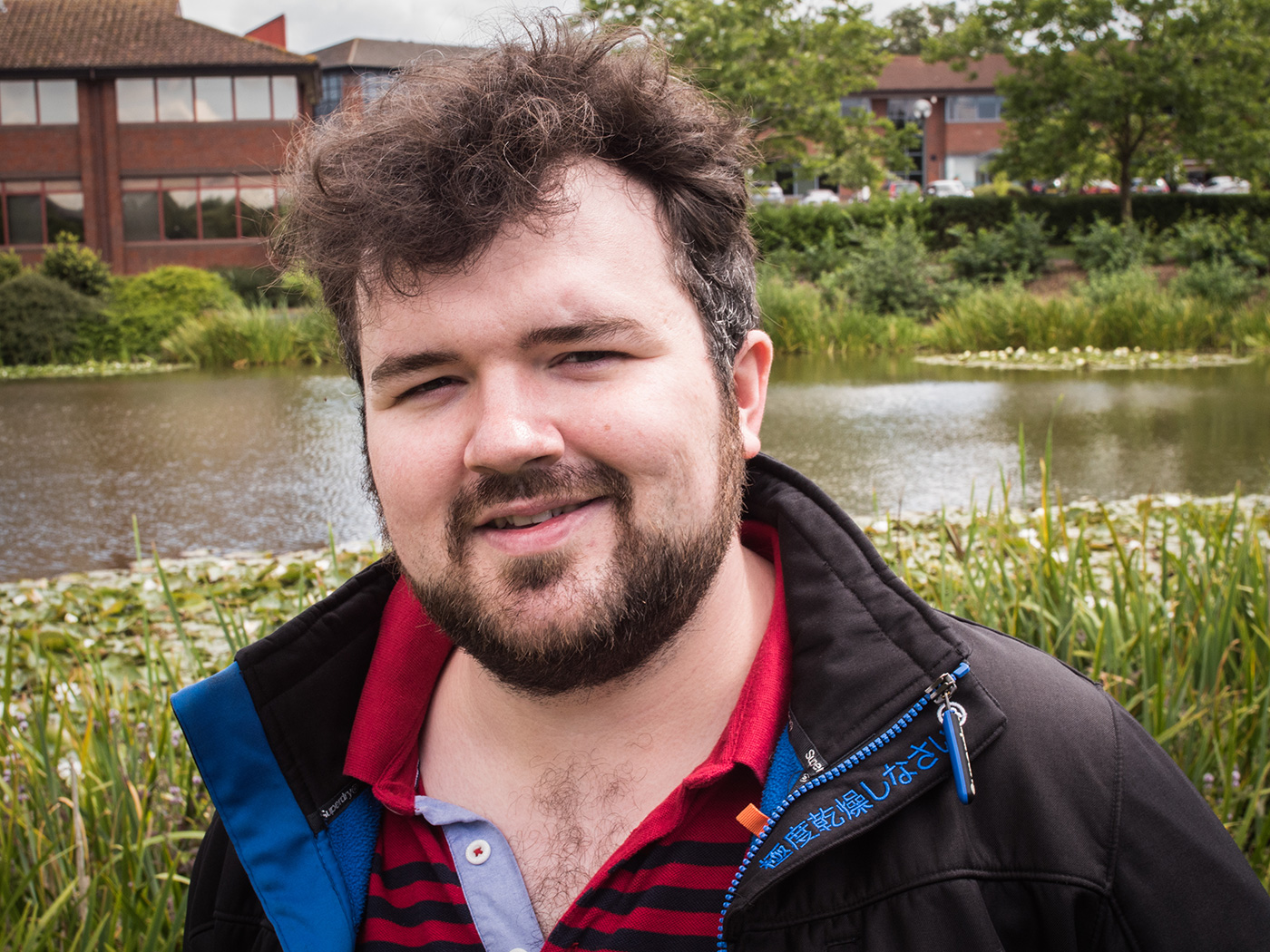 ©
Greg Buchanan was born in England in 1989. His debut literary thriller Sixteen Horses was pre-empted on a 16,000-word partial by Macmillan in the UK and US, with the American deal going for six-figures. Seventeen foreign languages have been pre-empted or auctioned so far. The novel is to published in 2021 by Macmillan in the UK and US.
Greg was also the writer of the critically acclaimed sci-fi narrative No Man's Sky: Atlas Rises, exhibited at the V&A's 2018 video game exhibition. VICE called this story a "glimpse into the future of games" while GQ said it was the "most cohesive and intriguing tale that the game had delivered so far. After completing his BA in English Literature at Pembroke College, University of Cambridge, his PhD at King's College London, and the UEA Prose Fiction MA, Greg now writes novels, comics, and video games. In 2019, he was named on Forbes 30 under 30 list.
In the dying English seaside town of Ilmarsh, the heads of sixteen horses are found buried in circles, with only their eyes exposed to the light of the sun. The local police call upon forensic veterinarian Cooper Allen to assist with this disturbing case.

In the weeks that follow, investigators uncover evidence of a chain of crimes in this community: disappearances, blackmail, arson, and mutilations, all culminating in the reveal of something deadly lurking in the ground itself. Not everything in Ilmarsh is as it seems; Cooper finds herself working with local police detective Alec Nichols to uncover a frightening mystery.

Sixteen Horses is a literary thriller about guilt, trauma, and punishment, set across a backdrop of impending environmental collapse and economic ruin.   

Books in order of publication:
Sixteen Horses (2021)

In praise of Greg Buchanan:
"It is far too soon to call a book of the fair, but one early contender has to be Greg Buchanan's debut literary thriller." – The Bookseller