Elizabeth and Katharine Corr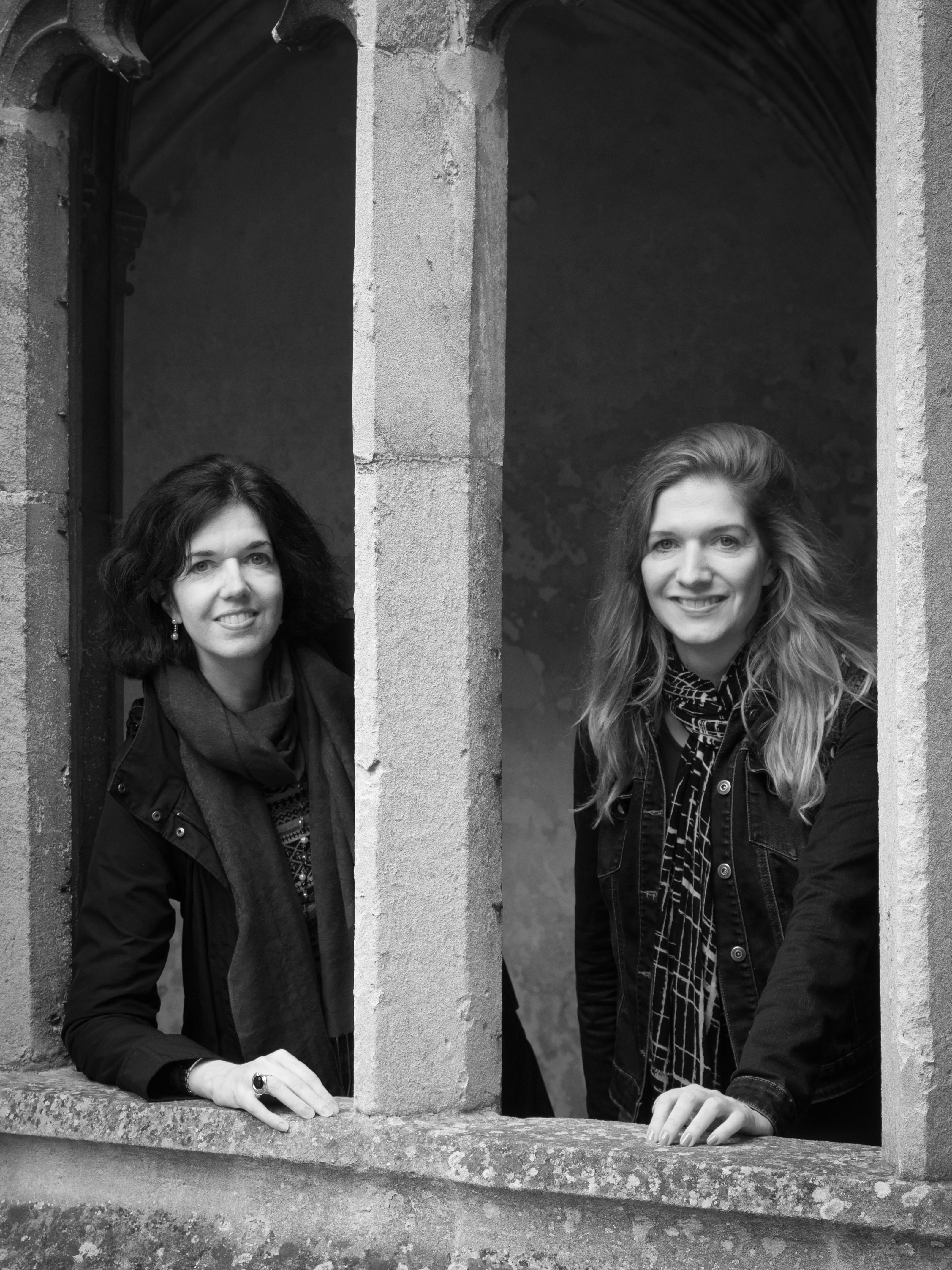 ©
Katharine and Elizabeth Corr are sisters and Essex girls transplanted to Surrey. They both read history at university and worked as professionals in London (accountancy and law). Then they stopped working to raise families, not realising that children are far more demanding than clients or bosses. When they both decided to write novels – on account of fictional people being much easier to deal with than real ones – it was obvious they should do it together.
When Katharine's not writing, she likes playing the harp, learning dead languages and embracing her inner nerd. When Elizabeth's not writing, she likes sketching, dancing round the kitchen and plotting for more time free of children and cats. They can sometimes be found in one of their local coffee shops, arguing over which character to kill off next.
Their debut novel is the electrifying, dark magic, YA thriller, The Witch's Kiss, published by Harper Collins in 2016.
The spell-binding sequel, The Witch's Tears, arrived in 2017, followed by The Witch's Blood in 2018.
Their most recent work, A Throne of Swans, was published by Hotkey Books in January 2020.