Sarah Carroll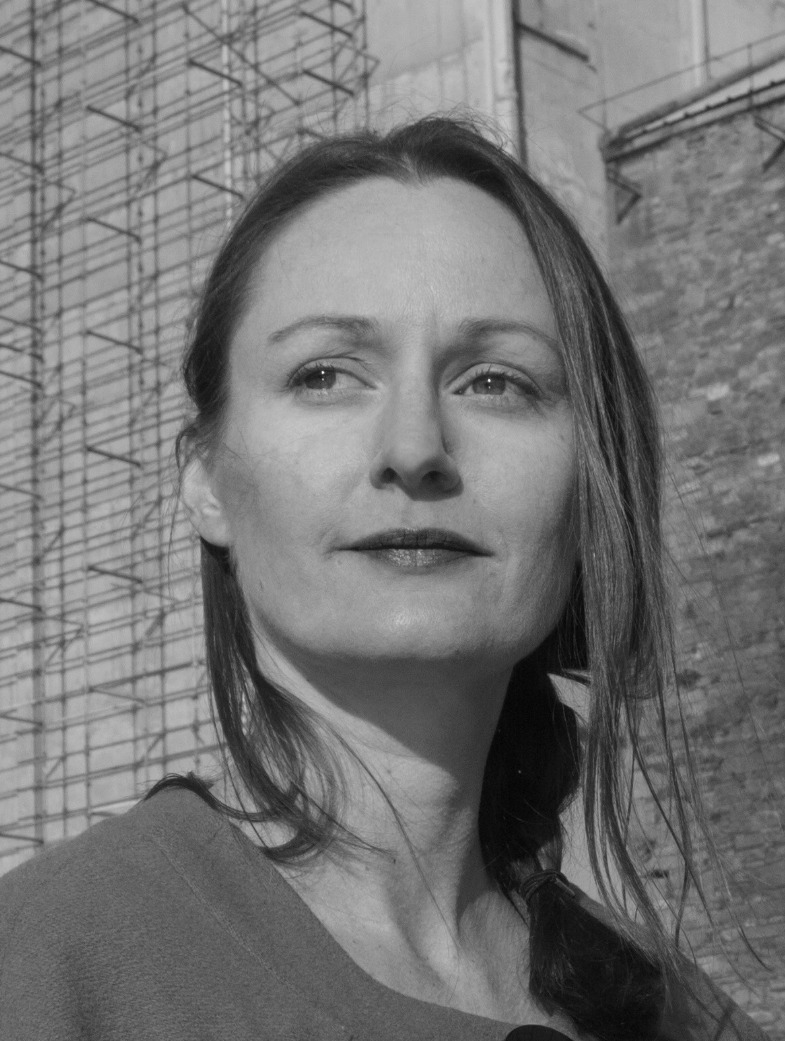 ©
After a degree in Geology, and a brief stint working as a geophysicist, Sarah spent numerous years living abroad. In 2006 she founded a hostel in Tanzania which she managed for five years, and ran an organization that worked to develop local community projects.
On returning to Ireland, Sarah began to write children's and YA fiction while promoting ethical overseas volunteering through her blogs and films on theethicalvolunteer.com.
She currently lives on a little houseboat in Dublin and writes at the tiniest desk imaginable.