Yassmin Abdel-Magied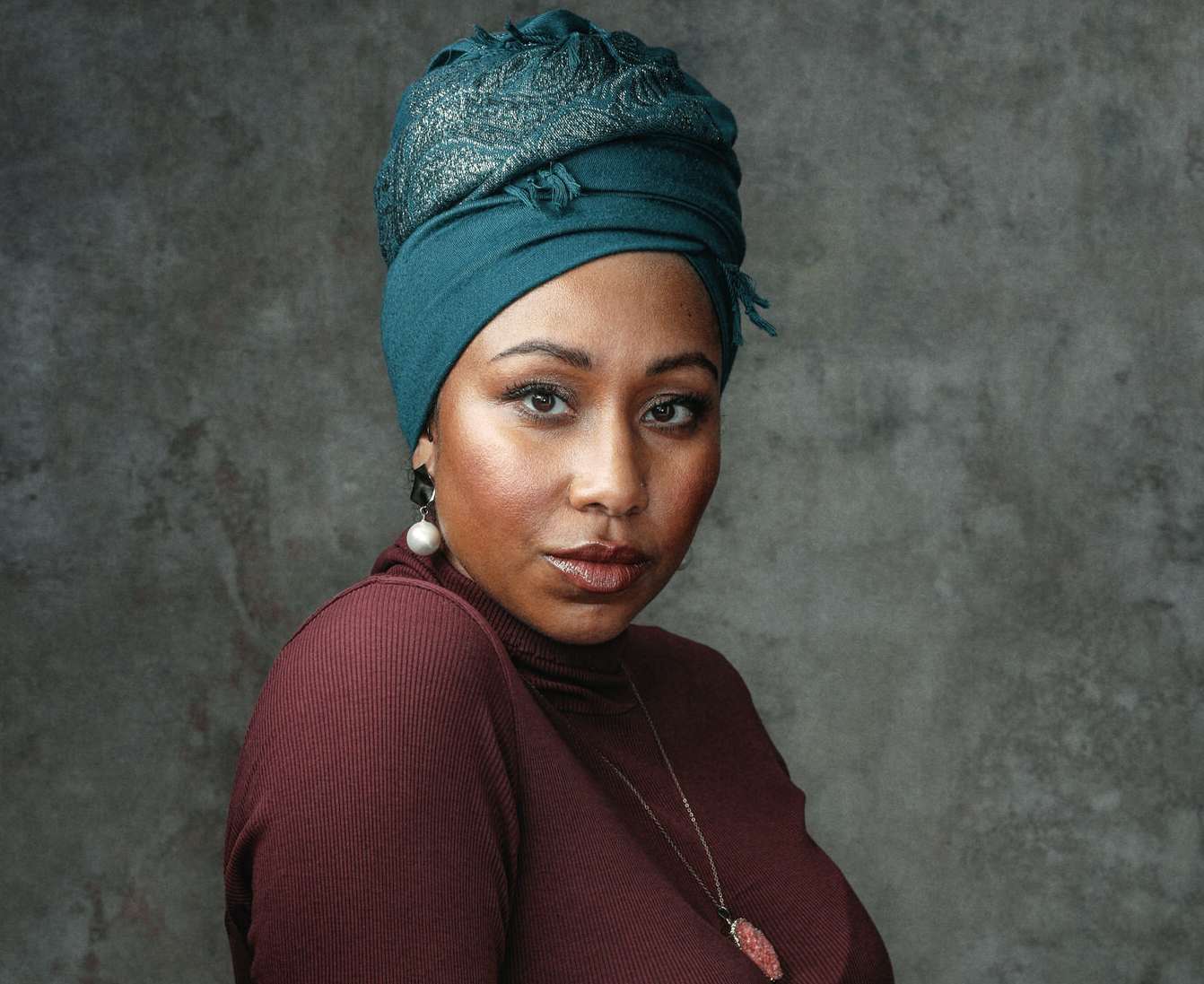 ©
Yassmin Abdel-Magied is a writer and speaker on society, politics, culture and technology. A recovering mechanical engineer and award winning social advocate, Yassmin has published three books with Penguin Random House, including two middle grade novels (You Must Be Layla and Listen, Layla) which she is now adapting for screen. Listen, Layla has recently been named 'Notable Book' by The Children's Book Council of Australia, as well as 2022 Honour Book for Children's Africana Book of the Year by the Centre for African Studies at Howard University in the US. 
In 2020, Yassmin co-wrote the sold-out immersive theatre production at Kensington Palace, United Queendom, was selected for the London Soho Theatre Writers Lab and was awarded the prestigious Australia Council Keesing Studio Residency at the Cité Internationale des Arts in Paris. She has also been selected for the 2022 Fall Residency program at the Virginia Centre for the Creative Arts, the Spring GRACIA residency in Guatemala and is a member of the 2021/2022 cohort of the Tamasha Playwrights Collective.
Yassmin writes a fortnightly culture column with The New Arab, and her social commentary has appeared in TIME, The Guardian, The New York Times, Times Literary Supplement, Teen Vogue, The Independent and more. Her critically acclaimed essays have also been published widely, including in the best-selling It's Not About The Burqa and The New Daughters of Africa. 
Yassmin is a globally sought-after speaker and advisor on social justice issues, focused on the intersections of race, gender and faith. She has travelled to 25 countries across five continents, speaking to governments, civil society and corporates on racial and gender justice. Her internationally acclaimed TED talk, What does my headscarf mean to you, has been viewed over 2.5 million times and was chosen as one of TED's top ten ideas in 2015. 
With over a decade of governance experience across sectors, Yassmin's work is informed by both theory and experience. She founded Youth Without Borders at the age of 16, leading it for nine years before starting Mumtaza, focusing on the empowerment of women of colour. She has been awarded numerous awards for her advocacy, including the Young Voltaire Award for Free Speech and Queensland Young Australian of the Year, and currently sits on the Trustee Board of the London Library, previously serving on the Boards of the Queensland Museum, ChildFund Australia and the domestic violence prevention organisation, OurWatch.
Yassmin has presented TV and podcasts in Australia, Britain and the US, including national current affairs show Australia Wide, ground-breaking documentary The Truth About Racism, Hijabistas, a series looking at the modest fashion scene in Australia. She is a regular news and current affairs commentator on the BBC, Aljazeera, Monocle 24 and can be heard hosting podcasts such as Motor Mouth (on becoming a Formula 1 driver), EY's Better Questions (helping CEOs lead into the future), and The Guilty Feminist.
In all her work, Yassmin is an advocate for transformative justice and a fairer, safer world for all.
Twitter: @yassmin_a
Instagram: @yassmin_a
TikTok: @yassmin_am
Website: www.yassminam.com
Substack: yassmin.substack.com
Books in order of publication:
Yassmin's Story (2016)
'Eulogy for My Career,' New Daughters of Africa (2019)
'Life was Easier Before I was Woke,' It's Not About the Burka (2019)
You Must Be Layla (2019) 
Listen, Layla (2021)​