Yassmin Abdel-Magied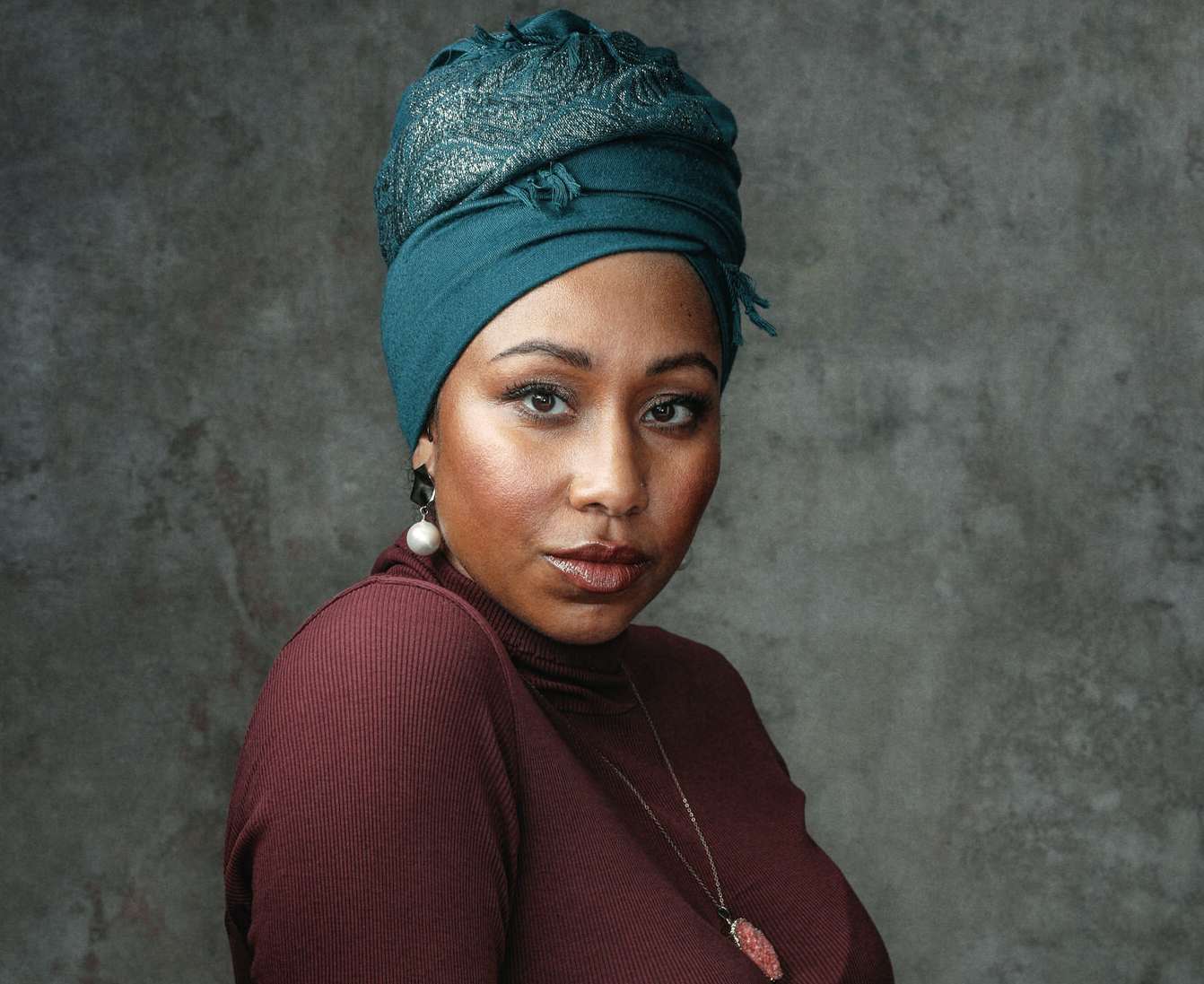 ©
Yassmin Abdel-Magied is a writer, broadcaster and award-winning social advocate with a background in mechanical engineering. 
Born in Sudan, brought up in Australia and now resident in the UK, Yassmin writes across genres, including fiction, non-fiction, for the screen and stage. She published her best-selling memoir, Yassmin's Story, at age 24, and followed up with her first novel for younger readers, You Must Be Layla, in 2019. Its sequel, Listen Layla, was published in 2021 and both books have been optioned for screen by Goalpost Productions. In 2020, Yassmin co-write the sold-out immersive theatre production at Kensington Palace, United Queendom, and was selected for the Soho Theatre Writers Lab. She was also awarded the Australia Council Keesing Studio Residency at the Cité International des Arts in Paris.Beyond fiction, Yassmin's socio-political commentary has appeared in TIME magazine, The Guardian, The Times Literary Supplement, Teen Vogue and more. Her critically acclaimed essays have also been published widely, including in the best-selling anthology It's Not About the Burqa and The New Daughters of Africa. 
One of the 2020 LinkedIn Changemakers, Yassmin is a globally sought-after advisor on issues of social justice, focused on the intersections of race, gender and faith. She has travelled to over 20 countries across five continents, speaking to governments, civil society and corporates on inclusive leadership, tackling unconscious bias and achieving substantive change. Yassmin's internationally acclaimed TED talk, What does my headscarf mean to you, has been viewed over two million times and was chosen as one of TED's top ten ideas of 2015. Soon after, Yassmin became a lightning rod for such discussions in Australia and globally, challenging the orthodox view of gender in Islam and spurring on a global conversation about being a young, Black Muslim woman in the West today. Speaking out came at a cost, and now 'getting Yassmined' is an academically recognised term for the punishment meted out against women of colour who challenge white comfort.
On TV, Yassmin was the presenter for the national current affairs show Australia Wide, and created Hijabistas, a series looking at the modest fashion scene in Australia. She is a regular news and current affairs commentator on The BBC, Aljazeera, Monocle 24 and is a presenter on various BBC World Service radio programs. Yassmin has also hosted numerous podcasts, including Motor Mouth (on becoming a Formula 1 driver), EY's Better Questions (helping CEOs lead into the future), and The Guilty Feminist.
Yassmin started out as a race car chassis designer. She graduated Valedictorian with First Class honours from mechanical engineering at 20, then went on to work as one of the few female engineers on oil and gas rigs around Australia, before pivoting to focus on her writing and broadcasting career.
In all her work, Yassmin is an advocate for transformative justice and a fairer, safer world for all.
Twitter: @yassmin_a
Instagram: @yassmin_a
TikTok: @yassmin_am
Website: www.yassminam.com
Substack: yassmin.substack.com
Books in order of publication:
Yassmin's Story (2016)
'Eulogy for My Career,' New Daughters of Africa (2019)
'Life was Easier Before I was Woke,' It's Not About the Burka (2019)
You Must Be Layla (2019) 
Listen, Layla (2021)​